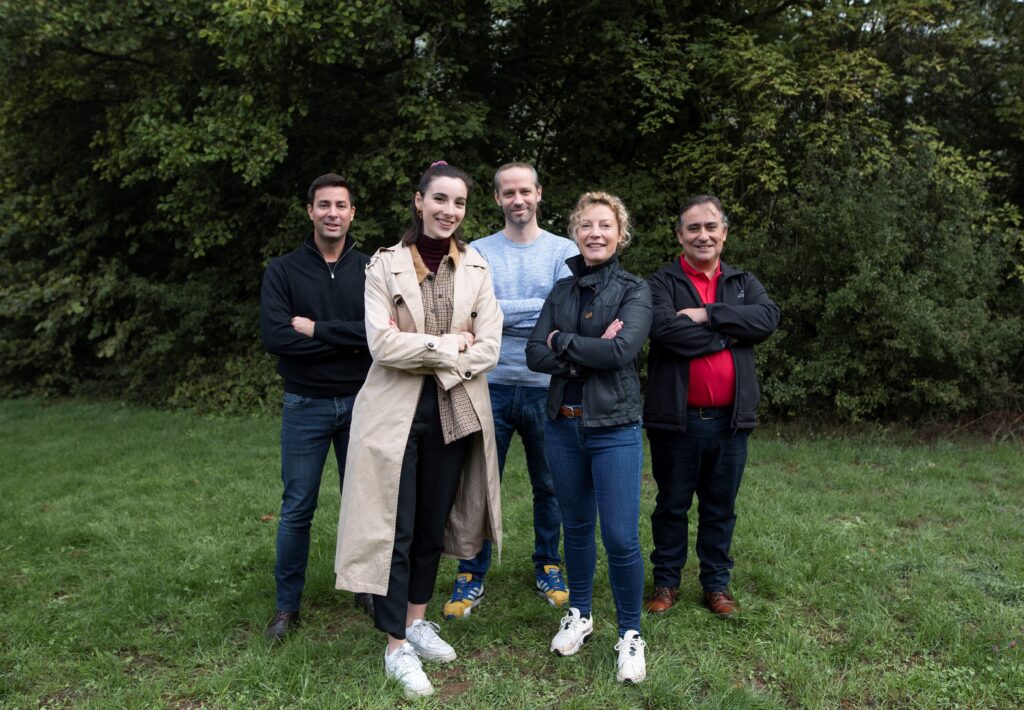 Fashion goods have an impact, it's time we address it.
Most brands are convinced of the urgency to act, but having a trusted partner by your side is important to help you take the first step.
L'EMPREINTE is determined to play this role and become the partner of choice for Apparel & Footwear brands that look for an easy-to-use scalable SaaS platform to :
Reduce the environmental footprint of their products,
Comply with the latest regulations,
Substantiate their sustainability claims.
While brands are more exposed than ever to green washing accusations, the majority of them are also making more and more efforts to reduce the environmental footprint of their products. Consumers needs to be informed! That's why substantiating environmental claims with consistent and comparable footprint assessment is now critical to keep selling.
One 360° solution

makes it easy to monitor the life cycle of your fashion products
Convinced that science-based methodology and product traceability are key to deliver comparable scores and consistent compliance information, L'EMPREINTE has developed the PEFtrust® platform making PEF, the EU-27 official product LCA method, and data quality its two landmarks.
PEFtrust® is composed of 4 complementary modules to help Apparel & Footwear brands improve the environmental footprint of their products, collection after collection:
Why choose PEFtrust® ?
Conducting a product impact assessment manually requires expertise, time and resources, which can be a barrier for many companies. Peftrust® automates Product LCA to help you save time and money.
We offer an easy-to-use solution adapted to the specific needs of Apparel & Footwear companies: our flexible API connects to your PLM to facilitate data collection at scale. The simplification of the process and the automation of data flows considerably reduce the risk of manual error.
We develop new features continuously to meet the needs of large and medium Apparel & Footwear brands: thanks to our uniquely flexible system architecture, we can offer you a customized, rapidly scalable solution with seamless integration. 
We provide the tools to collect and measure environmental data using the only transparent method recognized by the European Union. It takes into account every step of your product's journey, from cradle to grave.   
We give brands greater control over their processes and operations. You access the information you need to make critical decisions for your business, your customers and the Planet. 
Our news
Make an informed choice, consume better.