Reveal your Products' Environmental Footprint
PEFtrust® gives brands the keys to consistently measure and compare the environmental footprint of Apparel & Footwear products, and the means to substantiate green claims.
Get Started

Official member of the European EF Technical Advisory Board

Proud member of the French ADEME environmental labeling working group
AFNOR CERTIFICATION has verified that Peftrust's tool complies with PEFCR Apparel&Footwear v1.3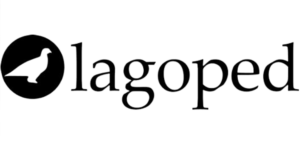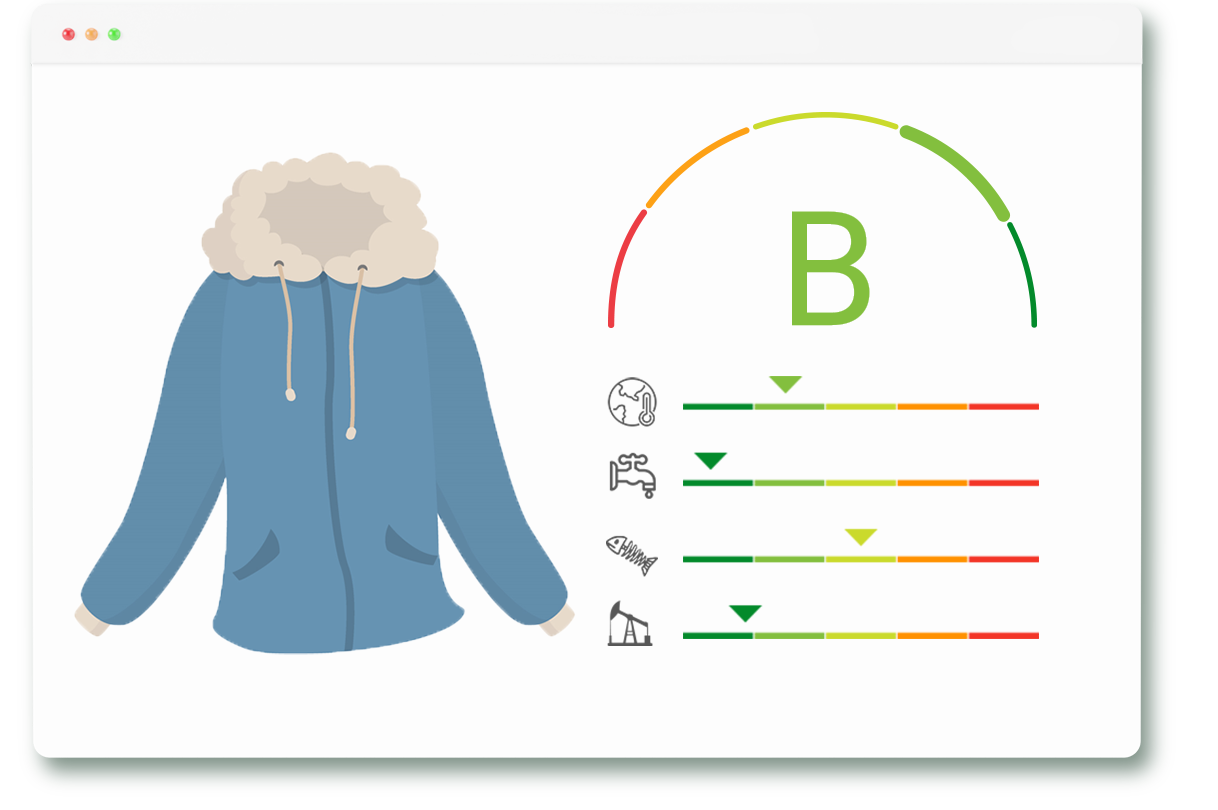 ASSESS YOUR PRODUCTS' ENVIRONEMENTAL PERFORMANCE
Get consistent and standardized environmental scores for each product reference, based on the EU-recommended PEF methodology (Product Environmental Footprint).
Automate and consolidate product scores at collection level.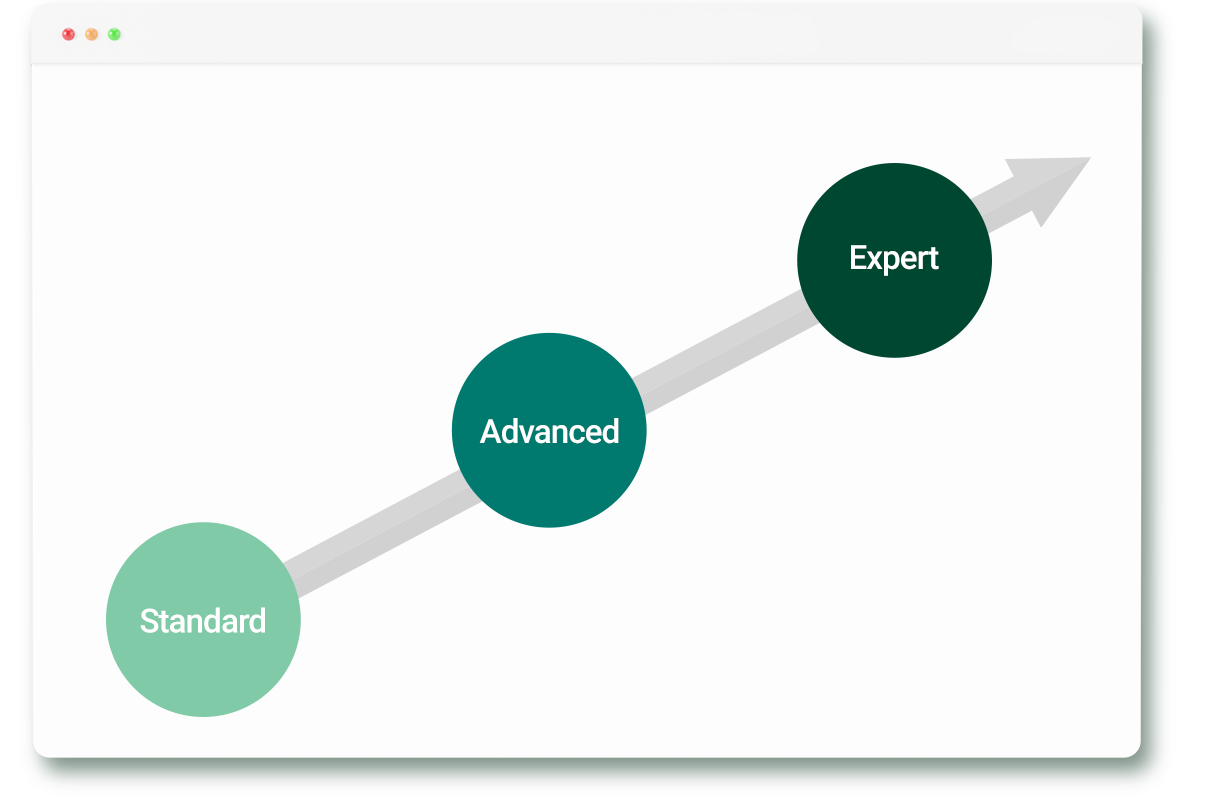 3-STEP INCREMENTAL APPROACH
Remove friction around data collection and sustainability calculation with our custom step-by-step approach.
Get started now ! No matter where you stand on environmental transparency, our 3-step approach will help you progress along your journey.
DYNAMIC TRACEABILITY WITH TIER SUPPLIERS
Take your suppliers' footprint reduction efforts into account by customizing their energy mix or manufacturing processes into your scores.
Improve supply chain traceability and avoid generic averaged assessments.
PROMOTE COMPLIANCE AND TRANSPARENCY
Raise the bar on environmental transparency for your consumers.
Monitor your score quality index, share certified fact-based Environmental Product Declarations and comply with environmental regulations:
France : enjoy AGEC-compliant product environmental labelling
Germany, Netherlands, Nordics : substantiate sustainability claims with science-based methodology and robust data
EU-27 : align to PEF standards, comply with the Green Claim Initiative and prepare for the Digital Product Passport
MANAGE YOUR ESG STRATEGY
Access 360° product footprint management for a clear monitoring of your ESG strategy. Manage the environmental impacts of your products in real time with a range of dedicated KPI.
Analyze ESG performance at product level, calculate and monitor your Scope 3.
Set and monitor your environmental goals.
ECODESIGN YOUR NEXT CREATION
Identify footprint hotspots and focus on quick wins.
Enjoy dynamic ecodesign simulation at product development stage.
Find the best material and process combination to optimize your product footprint.
Our news
Make an informed choice, consume better.